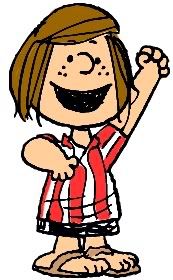 I cannot complain anymore because God has given me so much this year.
With new friends and new opportunity to grow as  a
person. Though seven is such a small number let me just tell you 
some of God's blessing to me this year and I am so grateful. 
TO GOD BE THE GLORY!
Our church anniversary was a success!
The keys to our new house was handed over.
My brother's problem was solved.
My sunday school kids performed well! They memorized twelve  verses  and sang and all performed really well including my two daughters!
My hubby gave me an Imac laptop ( YEEPEEEE!!!!)
Met new friends at the church.
Our permit to stay in Malaysia was approved.